Meet Dr. Gaba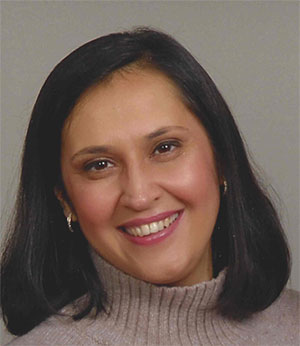 Dr Gaba is a highly skilled family dentist with a strong commitment to providing exceptional care for patients of all ages. With her extensive experience, she is dedicated to offering a comprehensive range of advanced treatment options tailored to meet individual needs like crowns and bridges, root canal therapy , whitening , fillings and dental implants, ensuring that each patient receives the highest quality of care.
After obtaining her DDS degree from the prestigious UC San Francisco School of Dentistry, Dr Gaba has been tirelessly serving numerous patients in both private practice and public health settings. Her dedication has earned her the unwavering trust of her patients, who value her expertise and compassionate approach to dentistry. Dr Gaba constantly strives to incorporate the latest, safest and most effective techniques in her practice, prioritizing the oral health and well being of her patients above all else.
As an active member of the American Dental Association , California Dental Association and Alameda County Dental association, Dr Gaba remains up-to-date with the latest advancements in the field of dentistry. Her commitment to the Bay Area community is steadfast, and she takes great pride in being a trusted oral healthcare provider. Outside of her profession, she cherishes spending quality time with her loving husband and two children.
Dr Gaba warmly welcomes the opportunity to build lifelong relationships with her patients and their families and is determined to create a comfortable and friendly environment where patients feel valued and supported.